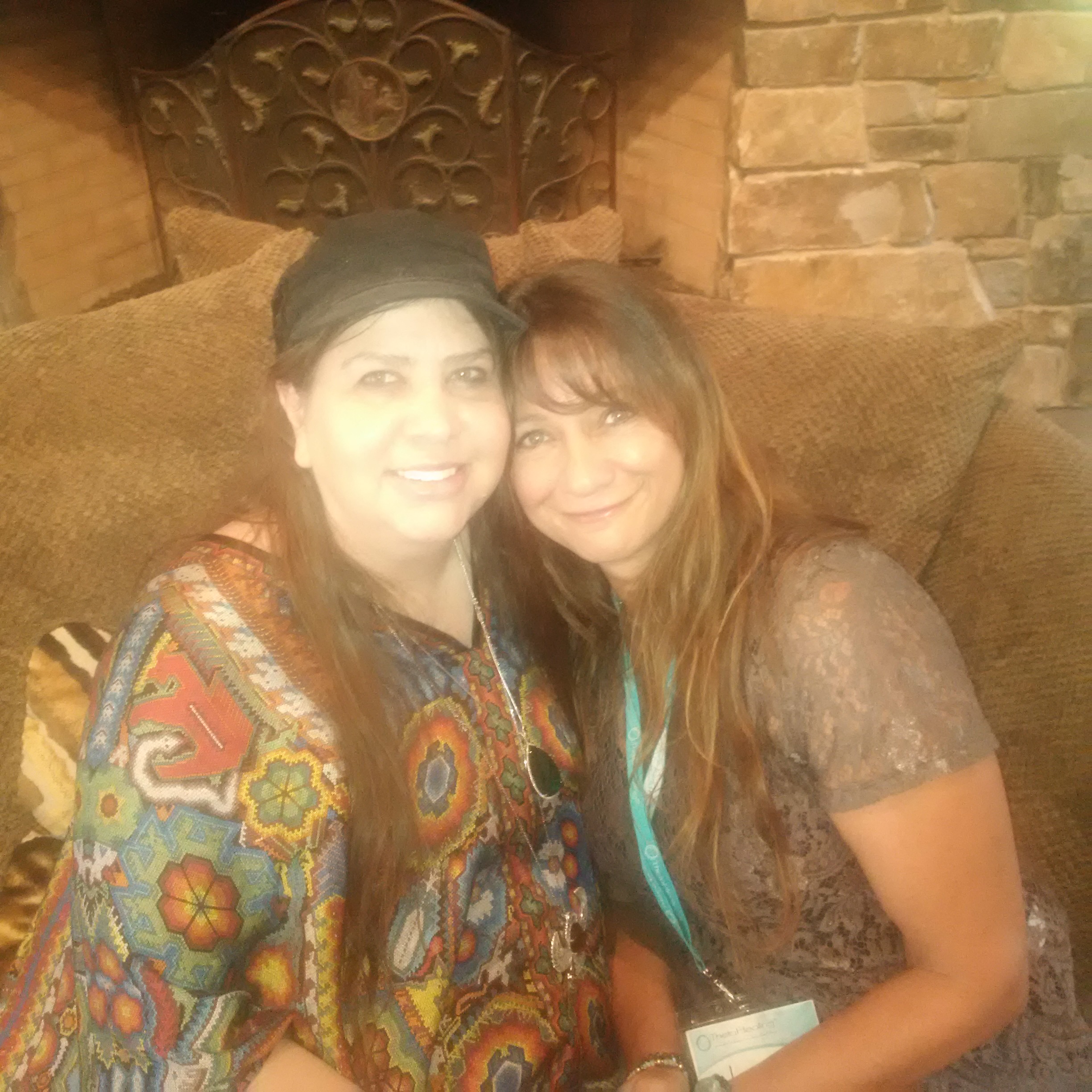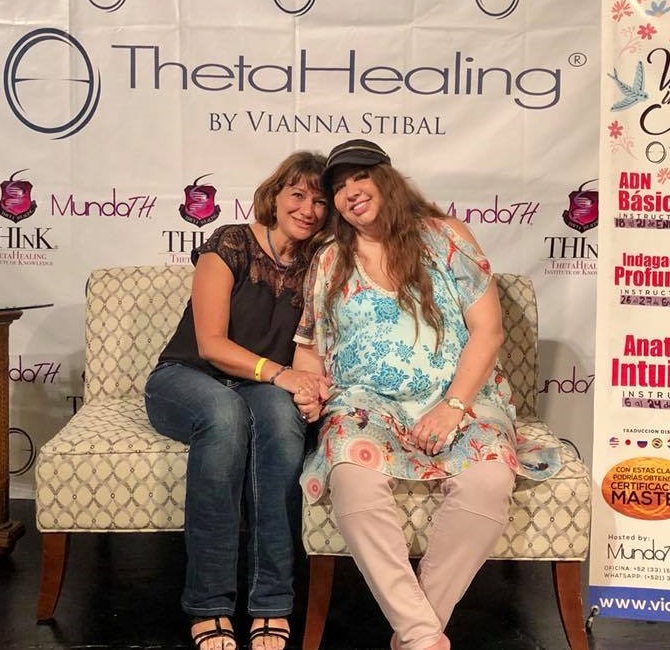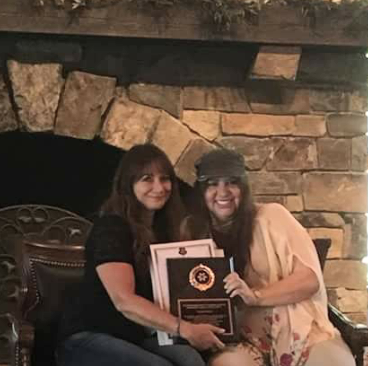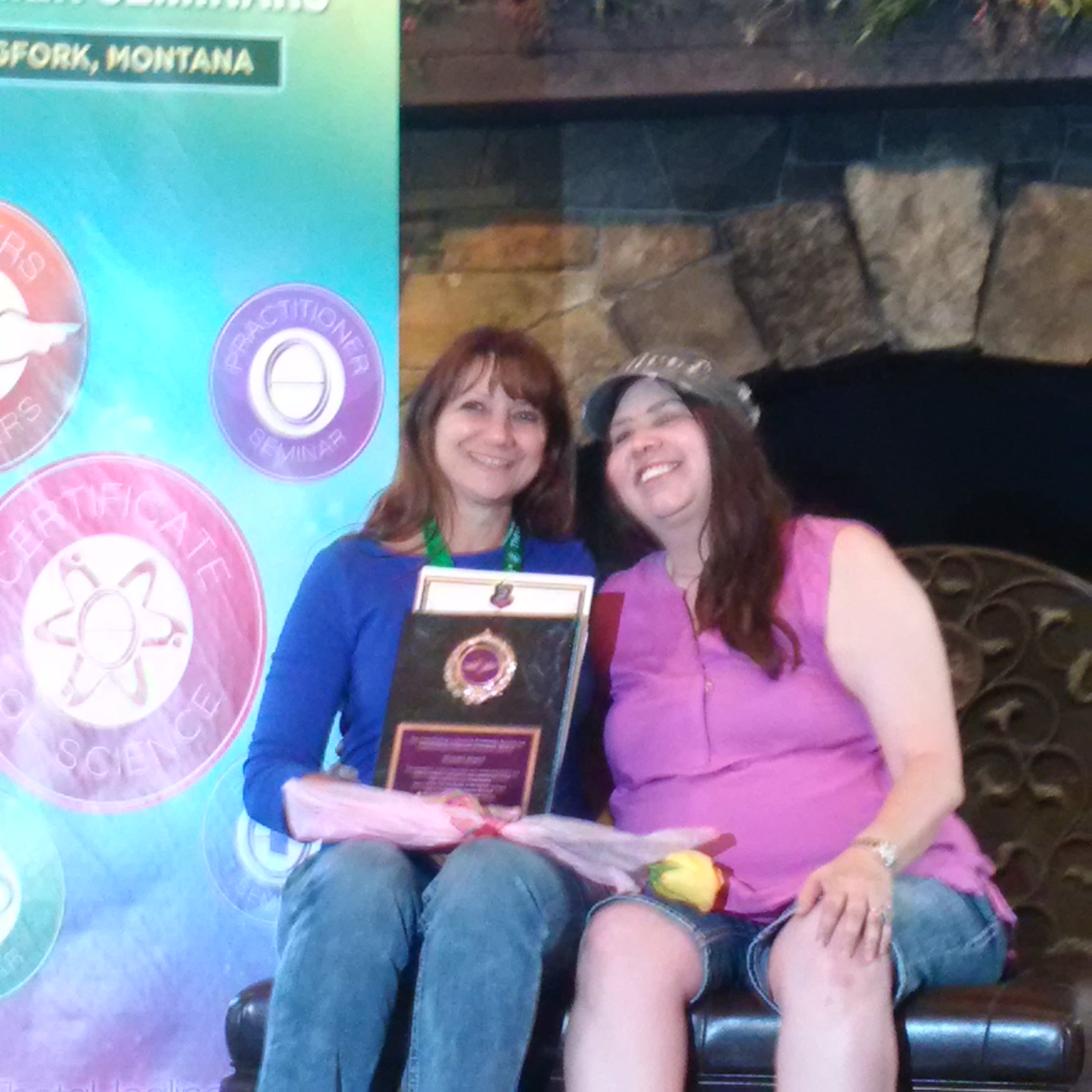 I'm very blessed and grateful to have been able to attend ThetaHealing® Instructor trainings at least once a year since I first started taking instructor classes in 2014. Pictures from ThetaHealing® Institute of Knowedge. Far Left, Aug 2018, with ThetaHealing® founder Vianna Stibal at Planes of Existence Instructor Seminar Graduation. Middle Left, with ThetaHealing® founder Vianna Stibal at Growing Your Relationships 2 Instructor Graduation in Playa Del Carmenm MX. Middle Right: 2017, with ThetaHealing® founder Vianna Stibal recieving my Certificate of Science certification. Far Right: with ThetaHealing® founder Vianna Stibal recieving my ThetaHealing® Master Certification

If you haven't found the seminars you want in a convenient time/place please contact me about hosting seminars in your area. Seminar dates may change based on students needs please check back often.
You may decide to take a class based on the topic, but each class is so much more than that. All ThetaHealing® courses are opportunities to clear away beliefs and other subconscious blocks that have held you back in some way.

As a gesture of Gratitude, and to support you on your journey, you receive a 60 min ThetaHealing® session for each 2 or more day seminar paid in full, Earlybird tuition rates on all future seminars with me and you can purchase 60 min ThetaHealing® sessions at my 30 min rate.


April 2019


Disease and Disorder: March 29-April 9, 2019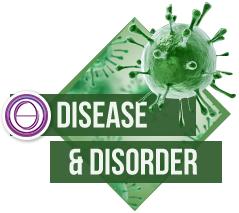 10 Days, 2 day off- Learn about working with different diseases in this intensive seminar but most importantly we will clear fears regarding working with these diseases and any doubts that can block you as a healer from witnessing instant healings for your clients.


Dig Deeper: April 13-14 2019 Greensboro, NC. This class is now a prerequisite for every class beyond Advanced DNA. Digging skills are so important to get the most out of your session and fun when you understand the process better!
May 2019


NEW CLASS! Growing Your Relationships Part 1- You and Your Significant Other:May 4-5 2019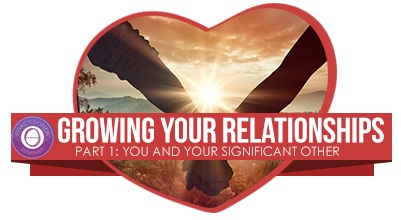 2 Days- Combining deep genetic belief work with practical understanding of 27 important areas of relationships that many people are missing.


Animal Seminar: May 6-7, 2019 **Weekday class** Greensboro, NC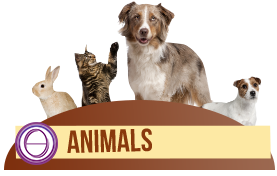 1-2 Days- It's important for me to include the oppurtunity to connect with many species of animals during this seminar. Your tuition includes a visit to either The Greensboro Science Center Aquarium-Museum-Zoo in Greensboro, NC or The Conservator Center in Burlington, NC, a wild animal rescue center where I volunteer.


NEW CLASS! Growing Your Relationships Part 2- You and the Creator: May 11-12 2019 Greensboro, NC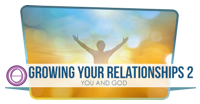 2 Days- Clear away confusion about whether or not you are able to connect to Creator, deepen and be more certain the connection and learn even more digging skills to influence the subconscious.


DNA3: May 23-27, 2019 in Greensboro, NC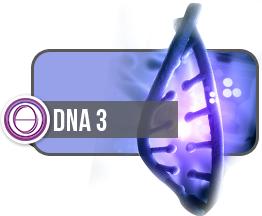 5 Days- Clear your beliefs about doing "the impossible," release deep resentments and witness new and greater miracles. In this seminar we work on allowing objects to move on their own, changing the weather, and realizing our purpose in changing the planet.

June 2019


NEW CLASS! Growing Your Relationships Part 3- You and Your Inner Circle:June 5-6, 2019 Miami, FL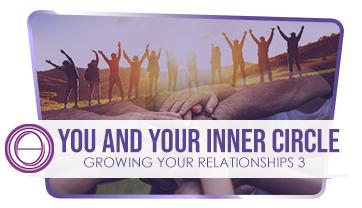 2 Days- This seminar teaches a new understanding of the stages of development of the mind and the most important virtues for completing and moving through each stage and into our most enlightened selves. With this awareness we are better able to release betrayal issues see the truth of the people in our lives and make the best decisions about where people fit in our lives as well as attract new people who are completely supportive of us. By making the changes this seminar teaches, Vianna was able to increase her business.


Basic DNA: June 7-9 *Evening class on June 7, 2019 Greensboro, NC

NEW CLASS! Growing Your Relationships Part 4- You and the Earth:June 15-16 2019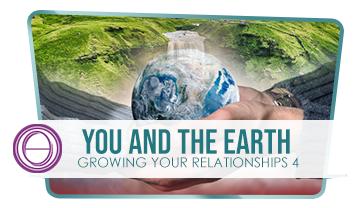 2 Days- Learn a new process to go into a deeper meditation for more effective healings, a new understanding of what's really important from a ThetaHealing perspective, what Creator told Vianna, for helping the planet at this time, clear any resistance to or feeling out of place from being on this planet, and understand how much of a difference we really can make.


World Relations Seminar:June 21-25 2019 Beaufort, SC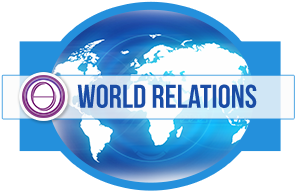 5 Days- Deep transformation as you release hidden ancestral and genetic level subconscious beliefs.

July 2019


Intuitive Anatomy: June 29-July15, 2019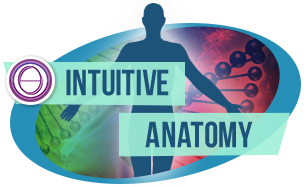 15 Class Days, Days off: July 4, July 10- The purpose of the class is to really develop the ability to see inside the body and recognize different conditions and become an even better healer. This seminar is also an amazing opportunity for major personal growth through releasing beliefs and emotions attached to different body systems that no longer serve you.



Dig Deeper:
July 20-21 2019, Greensboro, NC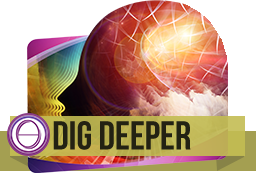 2 Days- Learn several different "digging" techniques to make your work as a practitioner more efficient. This seminar is a prerequisite for some of the more advanced and intense seminars, and is a great advantage to any practitioner who learns the material.

August 2019


Planes of Existence: August 1-5, 2019, Greensboro, NC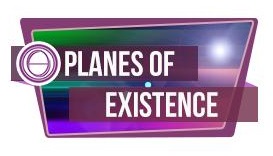 5 days- Vianna's favorite of all the ThetaHealing classes..


NEW CLASS! Growing Your Relationships Part 3- You and Your Inner Circle:July 27-28 2019 Greensboro, NC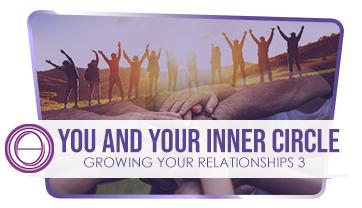 2 Days- This seminar teaches a new understanding of the stages of development of the mind and the most important virtues for completing and moving through each stage and into our most enlightened selves. With this awareness we are better able to release betrayal issues see the truth of the people in our lives and make the best decisions about where people fit in our lives as well as attract new people who are completely supportive of us. By making the changes this seminar teaches, Vianna was able to increase her business.
Testimonials
Hi Naomi, first I want to say thank you for the amazing 4 days of theta healing seminars that I feel transformed me personally and also transformed my private practice.... I feel like a completely different person! I just feel happier and freer and lighter and more joyful! And I have such a different perspective with my clients now! So thank you for your professional and generous work you did!!
S. M., Connecticut


Naomi@LiveYourMiracles.com
336-701-0177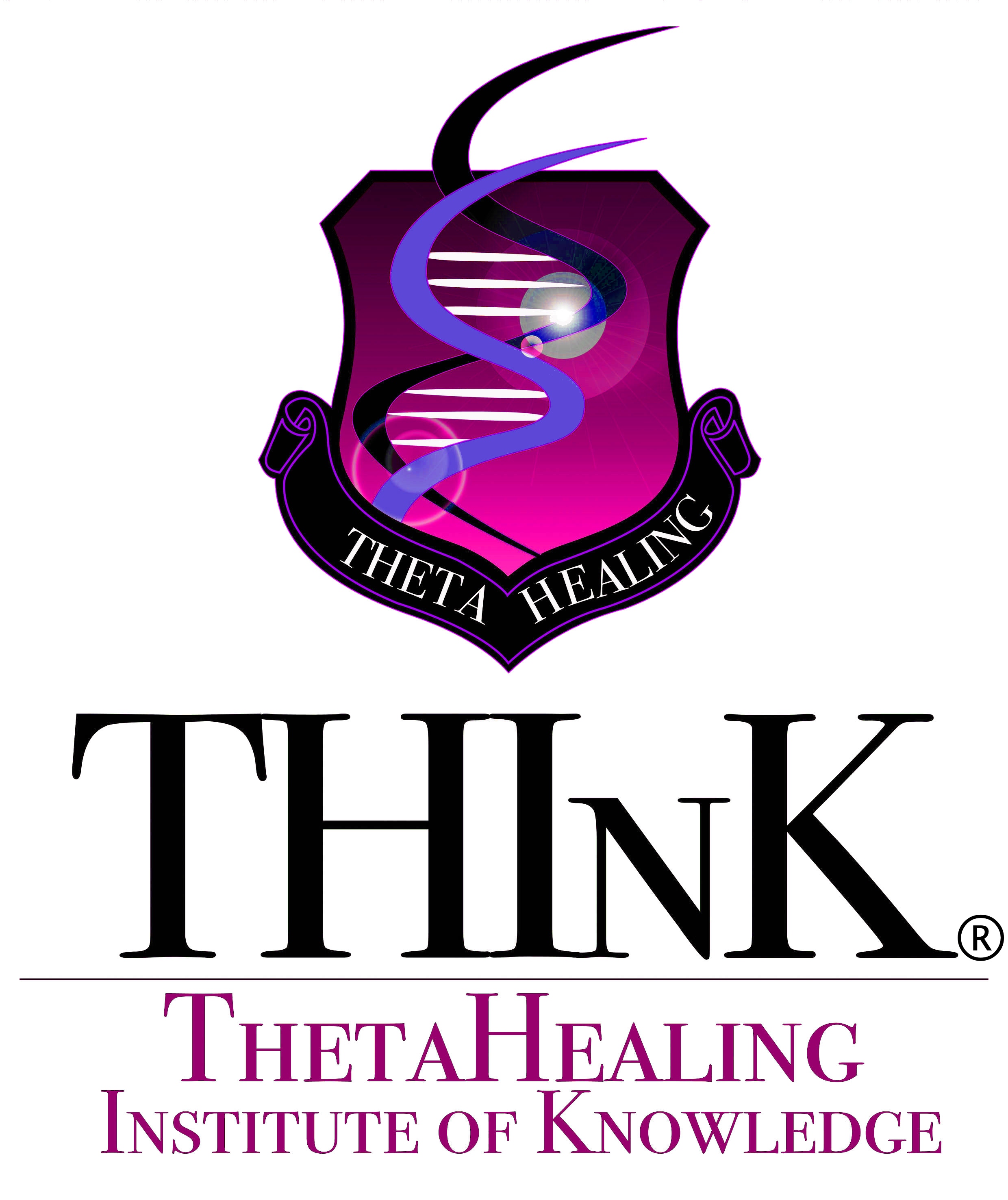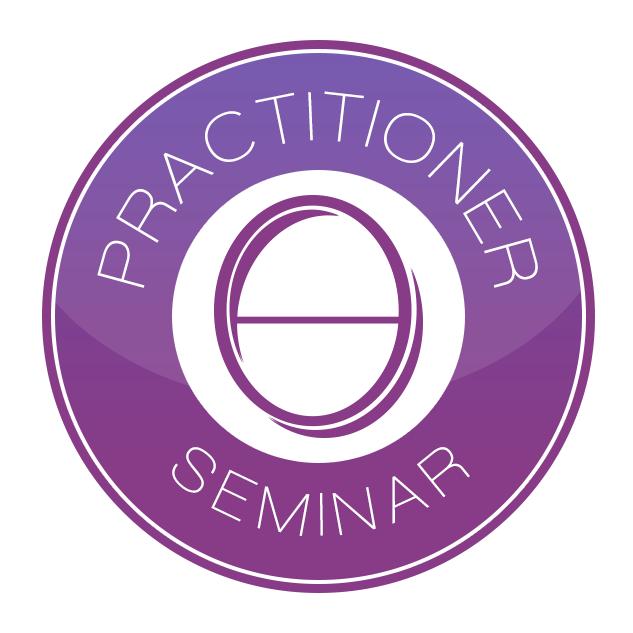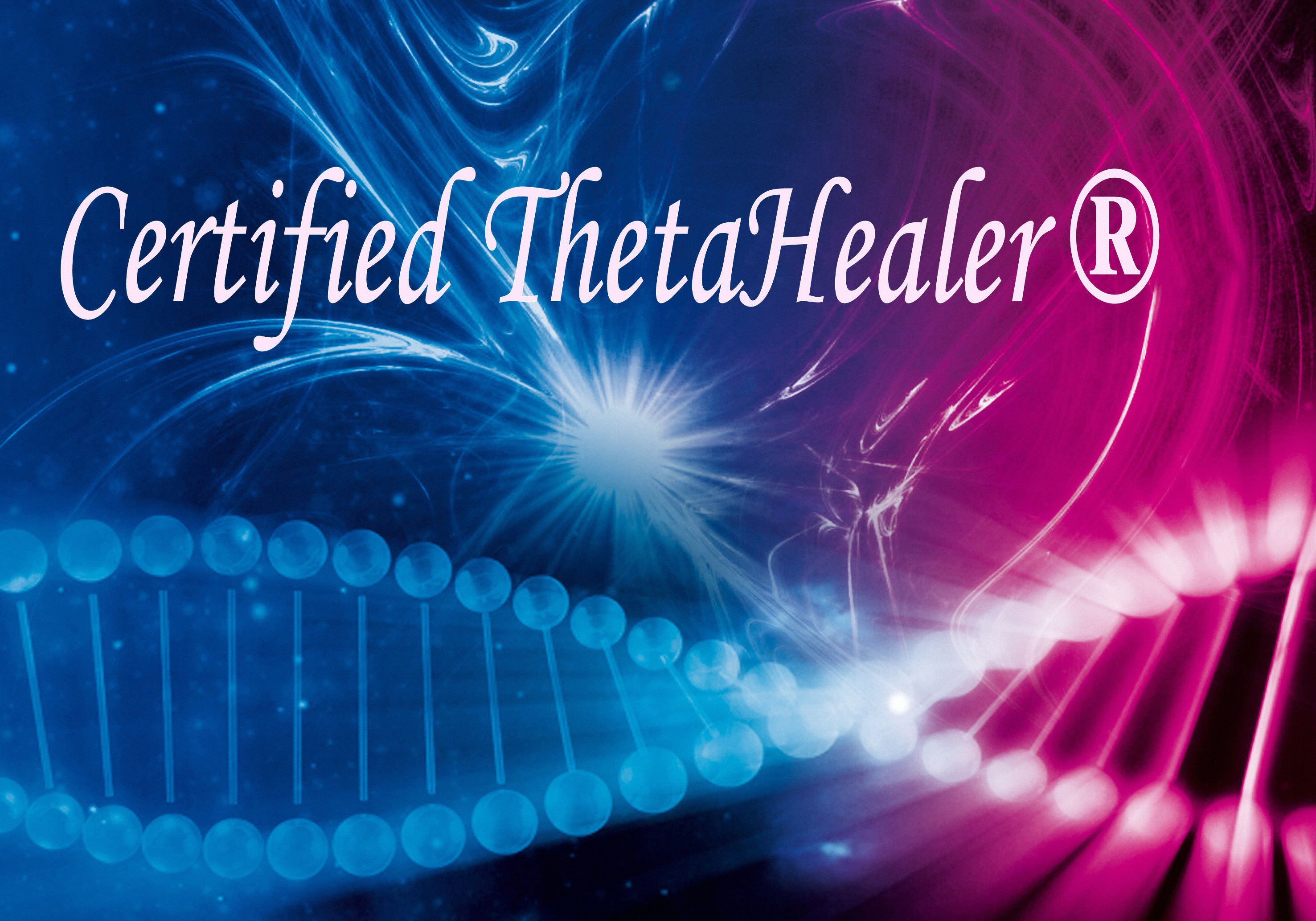 "®/TM: Trademarks of Nature Path, Inc."