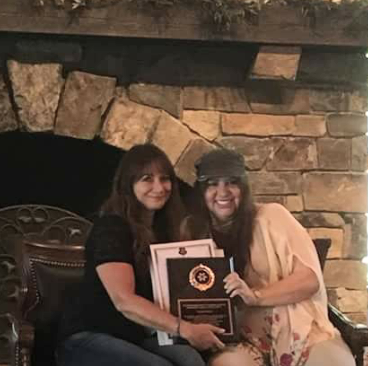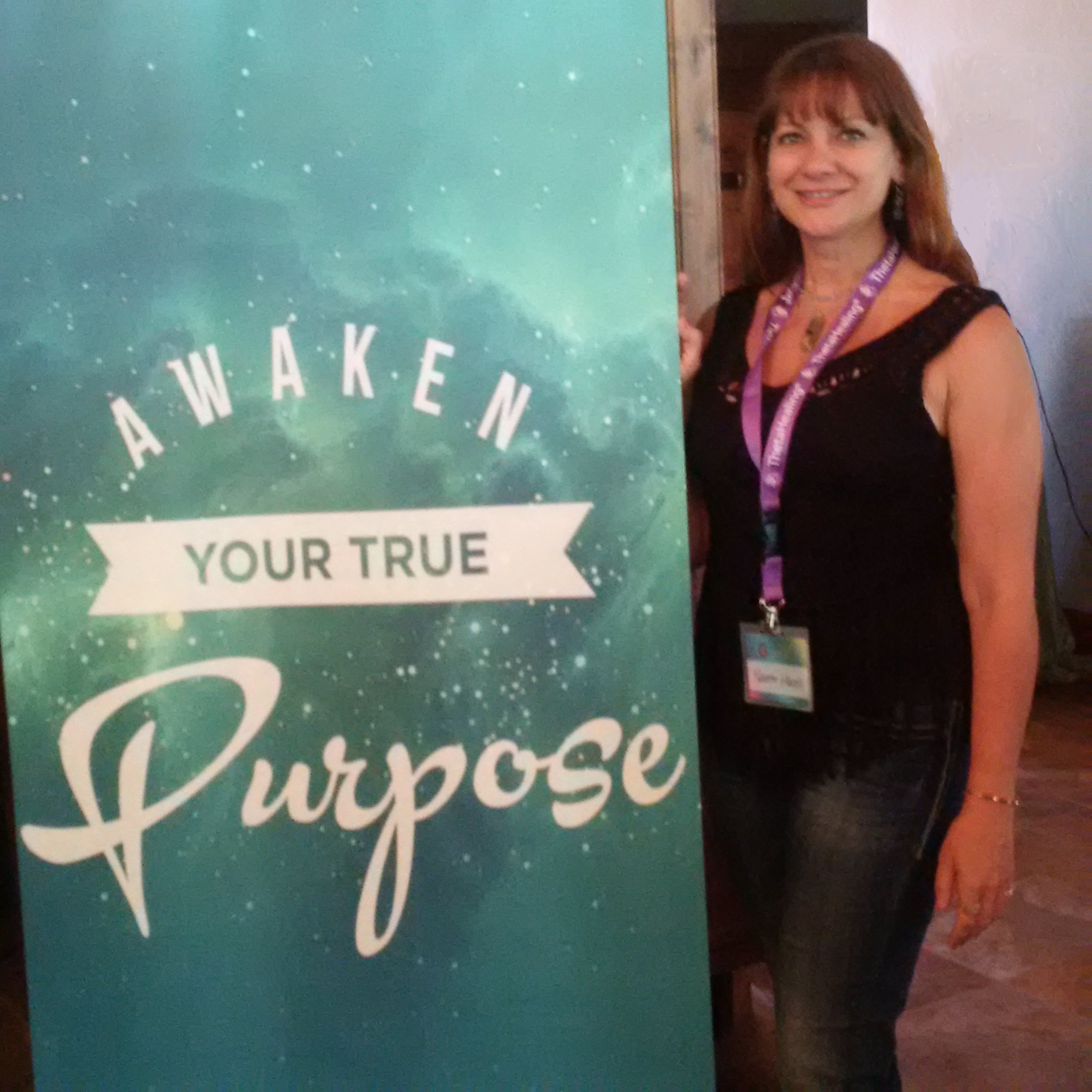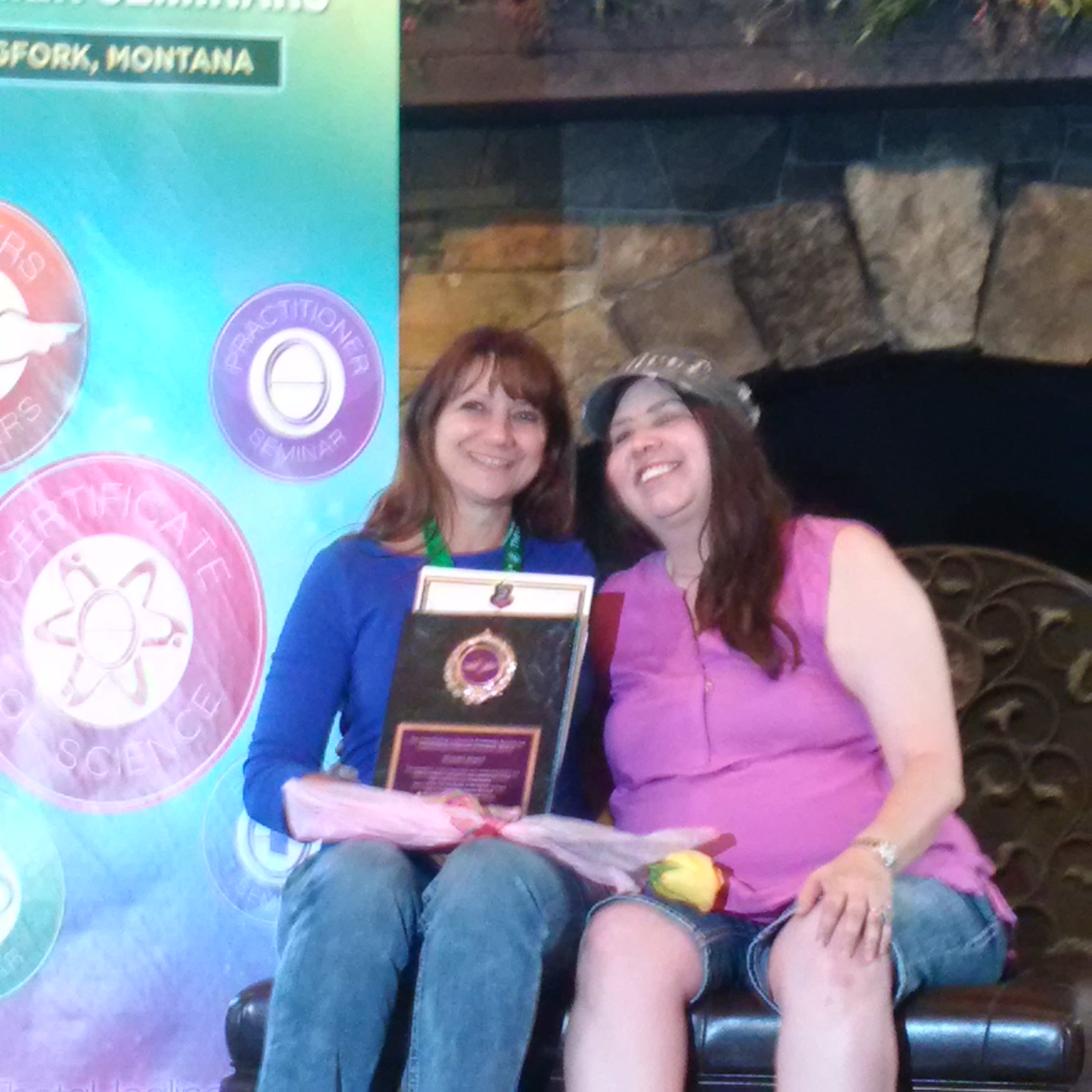 Pictures from ThetaHealing® Institute of Knowedge. Left: 2017, with ThetaHealing® founder Vianna Stibal recieving my Certificate of Science certification. Middle: 2016: with a favorite sign, Right: with ThetaHealing® founder Vianna Stibal recieving my ThetaHealing® Master Certification

If you haven't found the seminars you want in a convenient time/place please contact me about hosting seminars in your area. Seminar dates may change based on students needs please check back often.
You may decide to take a class based on the topic, but each class is so much more than that. All ThetaHealing® courses are opportunities to clear away beliefs and other subconscious blocks that have held you back in some way.

As a gesture of Gratitude, and to support you on your journey, you receive a 75 ThetaHealing® session for each 2 or more day seminar paid in full, Earlybird tuition rates on all future seminars with me and you can purchase 60 min ThetaHealing® sessions at my 30 min rate.


September 2018


Advanced DNA: September 7-9, 2018 Greensboro, NC

Intuitive Anatomy: September 17 - October 5, 2018 Ft. Walton Beach, FL
October 2018


Disease and Disorder: October 12-23, 2018 in Greensboro, NC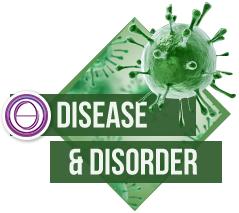 10 Days, 1 day off- Learn about working with different diseases in this intensive seminar but most importantly we will clear fears regarding working with these diseases and any doubts that can block you as a healer from witnessing instant healings for your clients.


Animal Seminar: October 23, weekday, 1 day seminar by request, 2018, Greensboro, NC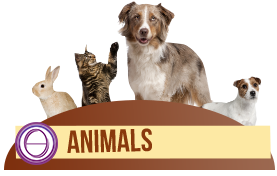 1-2 Days- It's important for me to include the oppurtunity to connect with many species of animals during this seminar. Your tuition includes a visit to either The Greensboro Science Center Aquarium-Museum-Zoo in Greensboro, NC or The Conservator Center in Burlington, NC, a wild animal rescue center where I volunteer.

Dig Deeper: October 28-29, 2018 Greensboro, NC
November 2018


Manifesting and Abundance: November 3-4, 2018 Greensboro, NC

Basic DNA: November 9-11, 2018 Greensoro, NC

NEW CLASS! Growing Your Relationships Part 2- You and the Creator:November 17-18, 2018 Greensboro, NC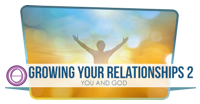 2 Days- Clear away confusion about whether or not you are able to connect to Creator, deepen and be more certain the connection and learn even more digging skills to influence the subconscious.


Advanced DNA: November 23-25, 2018 Greensboro, NC
December 2018


NEW CLASS! Growing Your Relationships Part 1- You and Your Significant Other:December 15-16 2018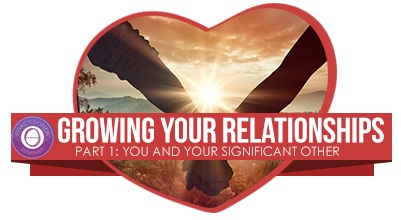 2 Days- Combining deep genetic belief work with practical understanding of 27 important areas of relationships that many people are missing.

January 2019


World Relations: January 3-7 2019, Greensboro, NC

Planes of Existence: Winter/Spring 2019, Greensboro, NC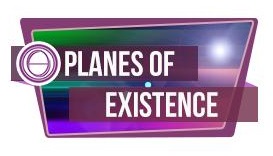 5 days- Vianna's favorite of all the ThetaHealing classes.. By learning the structure of the Planes of Existence, Vianna was shown that it was possible to create new realities in this lifetime and why she was creating difficult situations in her life. The Planes of Existence Seminars is the quantum mechanics of metaphysics. In this seminar, Vianna will take you into dimensions beyond this universe… to what she believes to be the beginnings of life itself.

Testimonials
Hi Naomi, first I want to say thank you for the amazing 4 days of theta healing seminars that I feel transformed me personally and also transformed my private practice.... I feel like a completely different person! I just feel happier and freer and lighter and more joyful! And I have such a different perspective with my clients now! So thank you for your professional and generous work you did!!
S. M., Connecticut


Naomi@LiveYourMiracles.com
336-701-0177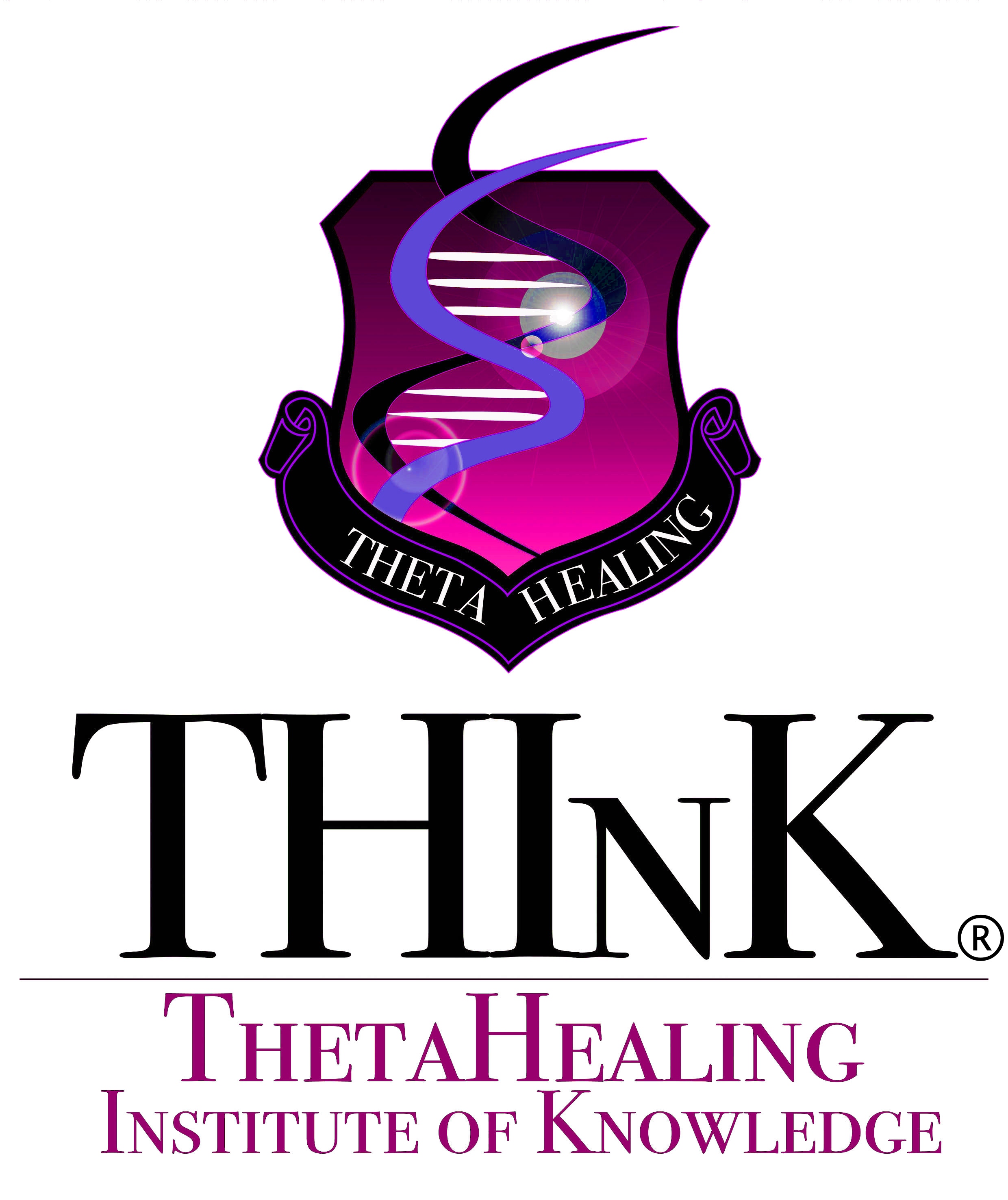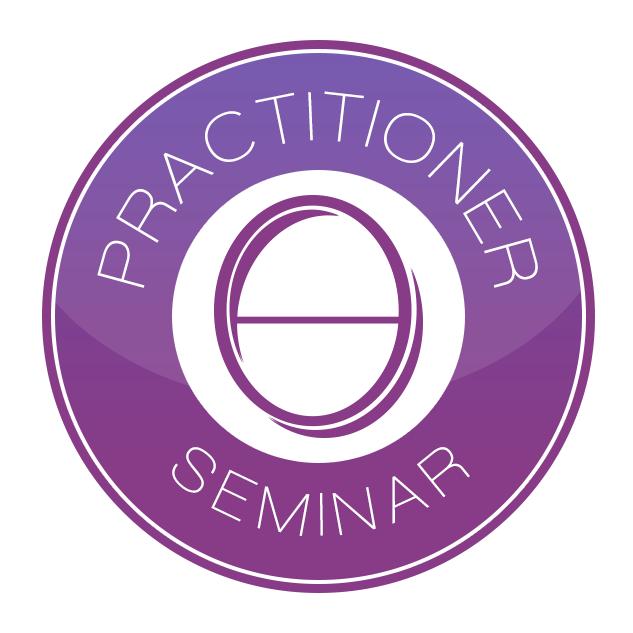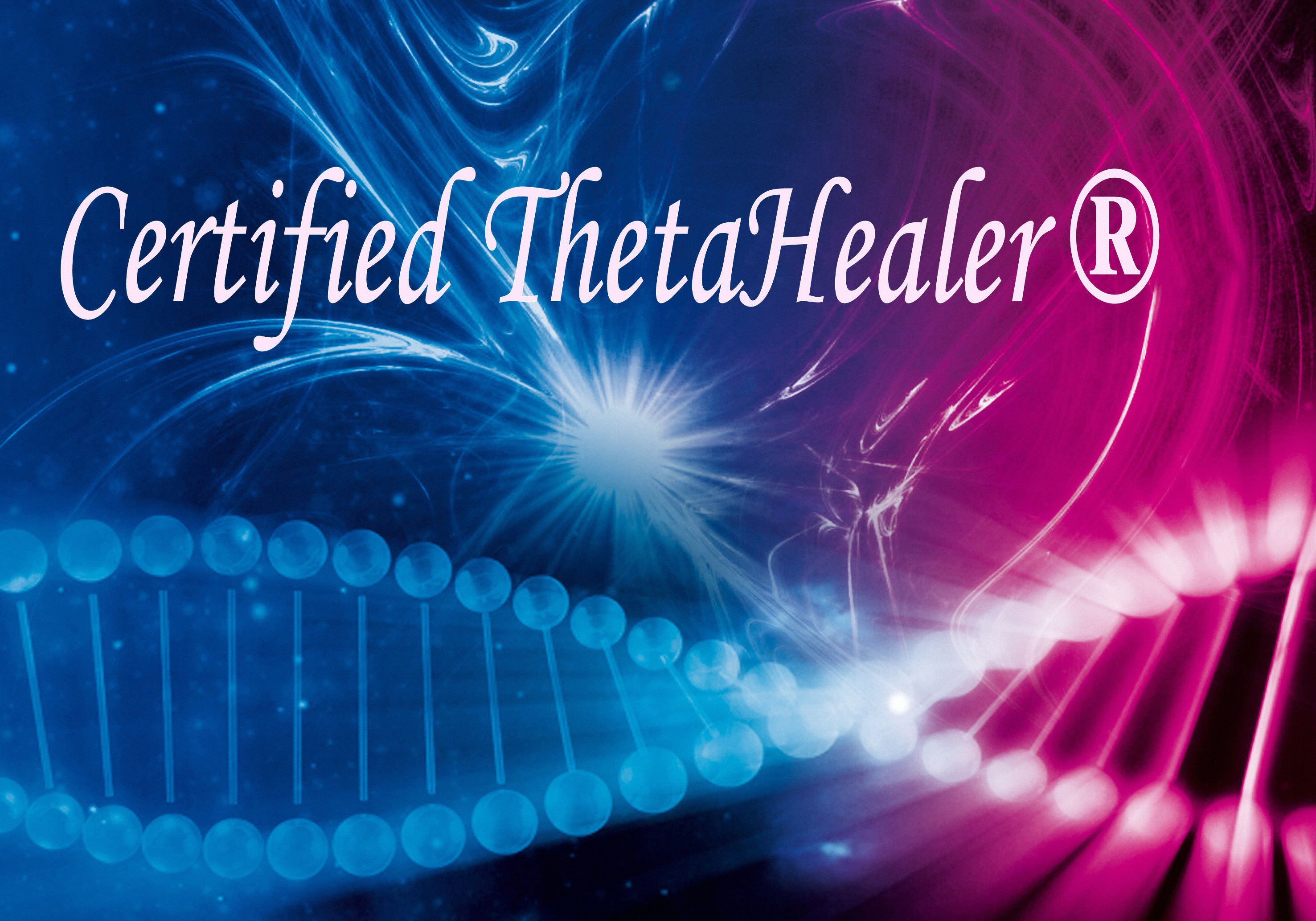 "®/TM: Trademarks of Nature Path, Inc."