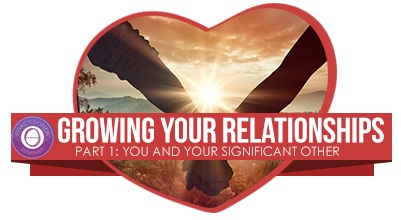 Growing Your Relationships 1 : Online and In Person(2 Days) If you haven't found the seminars you want in a convenient time/place please contact me to request other dates or about hosting seminars in your area.

This 2 day seminar is amazing! There's a reason that this class and the other Growing Your Relationship classes are prerequisites for DNA4. Also, taking all of the Growing Your Relationship classes plus World Relations is another possibility of prerequisites to take DNA3!

This seminar contains practical information about relationships that unfortunately a lot of people never got. This is combined with powerful beliefs to be cleared, particularly on the genetic level, from 25 important areas of relationships. Because of genetic dynamics between men and women and the beliefs that are tested for and cleared, financial abundance may also improve along with creating happier relationships.

From Vianna's website:
Our soulmates know us so well on a spiritual level that you really have to learn how to love yourself to make them work. That is what the Growing your Relationship seminar is all about. This seminar is designed to take you to the next step in your relationship, in your evolution to learn how to become a virtual unit. This seminar is not just for couples, but for anyone who wants to develop a relationship, an intimate relationship, a partnership to reach the highest potential. Growing your Relationships will help you build a strong partnership, build a strong foundation, keeping your relationship fresh and new, and is designed to help your relationship work for you. Learn how to really love another person and how to let them love you back, while removing blocks and obstacles handed down to us from our ancestors. When we truly love ourselves, we get the next level of enlightenment. Would you like to know how to live your life without fearing love? Without guilt in relationships? To be loved by your companion? Join the Growing your Relationships Seminar to learn.

All LiveYourMiracles.com seminar packages include Earlybird reduced registration fees for all future classes, plus ThetaHealing session Student rates, 60 min sessions at the 30 min session price.
Seminar Includes: Practitioner Manual
Prerequisites: Basic DNA, Advanced DNA, Dig Deeper
Tuition: $444 Earlybird Registration 30 days or more before class, $494 Regular Registration less than 30 days before class.

Reserve your space for the seminar with the deposit or paid in full options. If deposit is selected, the remainder is due before start of the seminar.

By purchasing a product or service on this website you agree to these terms and conditions of service.


Click here for scholarship application
Naomi@LiveYourMiracles.com
336-701-0177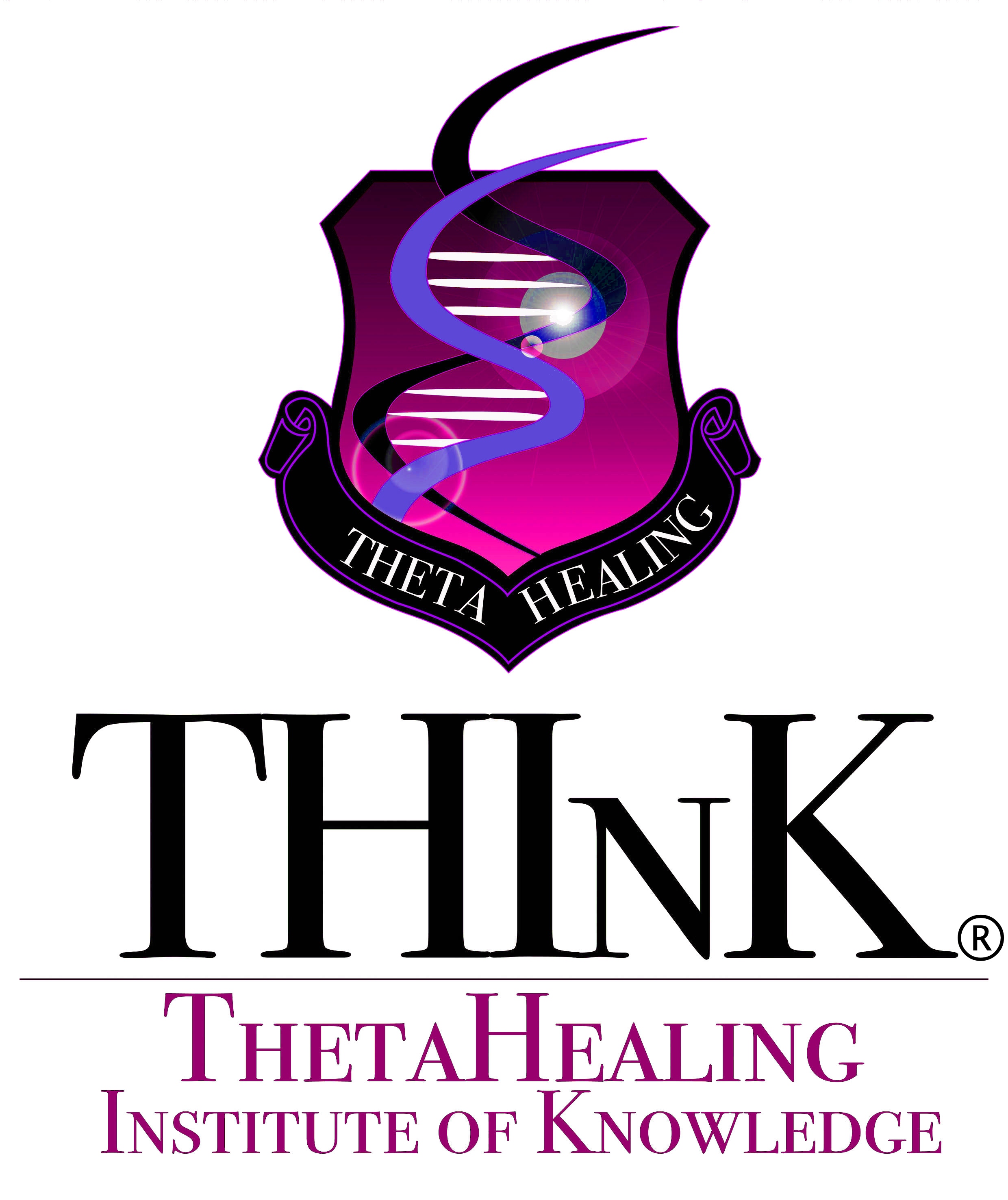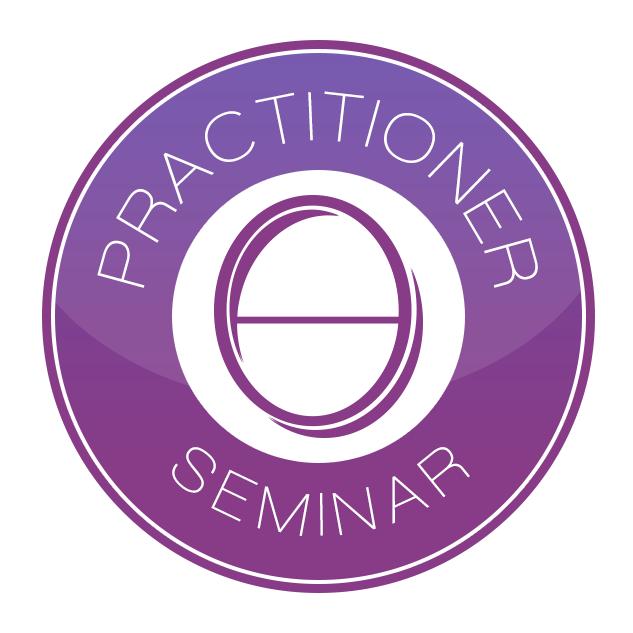 "®/TM: Trademarks of Nature Path, Inc."