Rhythm To A Perfect Weight
November 1, December 1 2021, January 15, 2022 Online on Zoom
9am - 1:30pm
Probably my most exciting physical healing with ThetaHealing is loosing measurable amounts of weight twice!

Let's be honest, even for those of us walking a spiritual path, the way we look figures greatly into our confidence and how we feel about ourselves. While society's ideals about appearance aren't necessarily healthy, the other extreme which confuses loving oneself with having to deal with having a different body than you want, can also be unhealthy. This seminar is perfect for anyone with *any* weight issues, even those who want to gain weight or appear to be in great shape already. In this seminar we go past the generalizations, such as excess weight equals safety, to help you find the real root of your weight issues to clear them for good. And clear beliefs that are in the way of feeling good about yourself, whatever size you are.



From Vianna's website:
Are you ready to find true Rhythm in your life? Change your beliefs while learning a new exciting way to release weight and tap into your inner peace.This isn't just a weight loss seminar! It is finding a real rhythm for your mind, body and spirit, while tapping into your inner beauty and love for yourself through your own dreams and desires! This seminar teaches Vianna's secrets to weight loss. It isn't about who is the skinniest or most beautiful! It's about being comfortable in your own body and finding inner peace and happiness through accepting who you are and embracing Gods will for you! THETAHEALING® RHYTHM For Finding Your Perfect Weight! Reclaim How Your True Higher-Self Manifests Your Perfect Weight This is a (minimum)4 hour seminar that is being offered by Vianna and now Certified Instructors.

All LiveYourMiracles.com Seminar packages include reduced Early registration fees for all future classes and ThetaHealing session Student rate, 60 min sessions at 30 min session prices.

In-Person Seminar Includes: RHYTHM to a Perfect Weight Book

Prerequisites:
Basic DNA, Advanced DNA, Dig Deeper
Online Seminar requires you have Zoom and are logged in with audio and video throughout the duration of the class.

Tuition: $188

By purchasing a product or service on this website you agree to these terms and conditions of service.


You may decide to take a class based on the topic, but each class is so much more than that. All ThetaHealing® courses are opportunities to clear away beliefs and other blocks that have held you back in some way. Click here for scholarship application and here for teaching assistant application.

Naomi@LiveYourMiracles.com
336-701-0177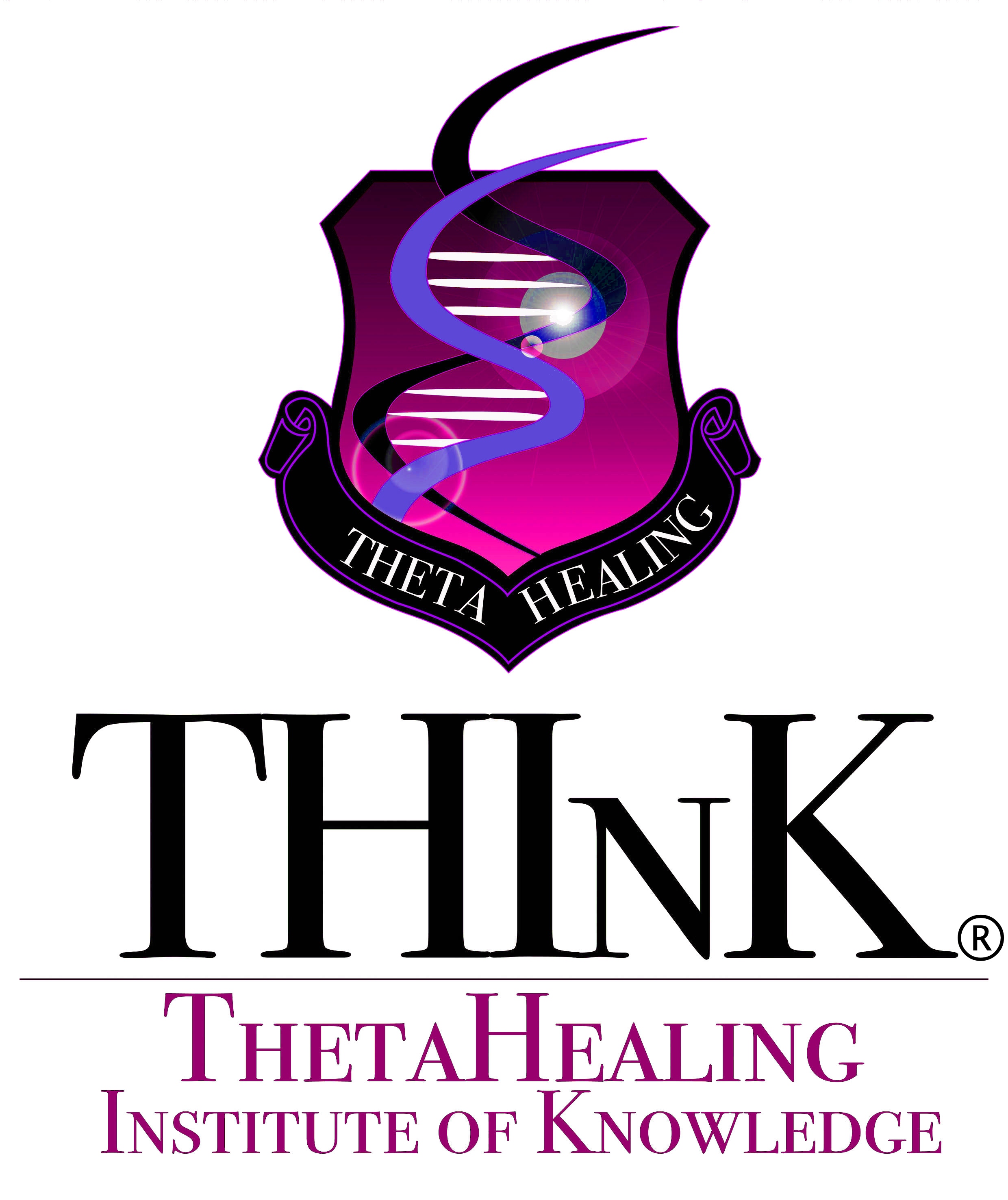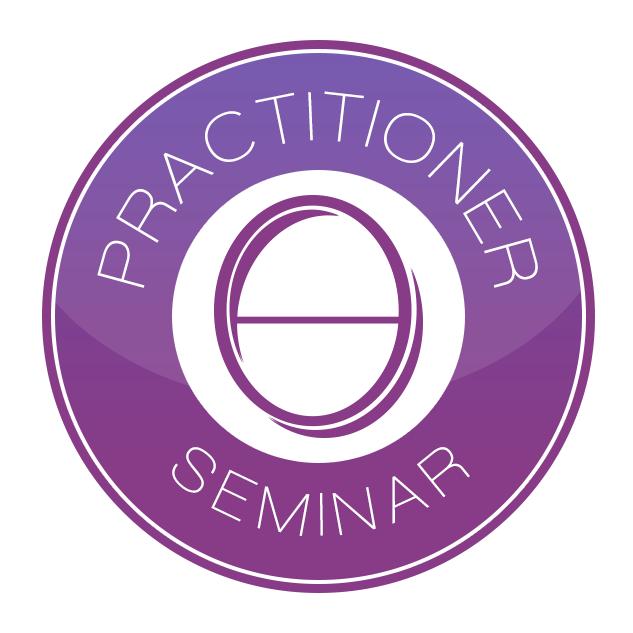 "®/TM: Trademarks of Nature Path, Inc."