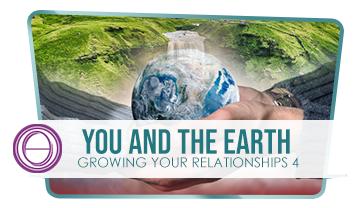 Growing Your Relationships 4- You and The Earth: April 24-25, 2021, Greensboro, NC
(2 Days) If you have't found the seminar you need at a convenient time, please contact me to request different dates.
So many healers have issues with having to be here on Earth. This seminar will help to resolve those issues, helping you to feel appreciation and feel at home here. Learn new ways of working with water and healing with and from the Earth. We will cover ways of making a difference in helping the Earth to heal that you may not have considered or even imagined and also learn how much of a difference we really can make. There is a strong message of hopefulness with this seminar for the healing of the Earth despite the serious concerns the planet faces.
From Vianna's website:
Earth is always trying to communicate with us. But are we really listening?
This seminar will allow you to bring more positive changes in to your life by learning how to work with the Earth. How to get to know the Earth better and learn to communicate with it and understand how it communicates with you as well.
This seminar will also bring you to the realization that there is an energy that is moving back and forth between us. It helps you to work with the Earth to bring the changes that actually need to be changed now.

NEW! Taking all of the Growing Your Relationship classes plus World Relations is another possibility of prerequisites to take DNA3! All of the Growing Your Relationship seminars and instructor courses are prerequisites for Planes 2 and DNA 4.

All LiveYourMiracles.com seminar packages include Earlybird reduced registration fees for all future classes, plus ThetaHealing session Student rates, 60 min sessions at the 30 min session price.
Seminar Includes: ThetaHealing® Practitioner Manual
Prerequisites: Basic DNA, Advanced DNA, Dig Deeper
Tuition: $444 Earlybird reduced registration fees with Deposit or Seminar Paid in Full 30 days or more before class, $494 Regular registration with less than 30 days before class.

Reserve your space for the seminar with the deposit or paid in full options. If deposit is selected, the remainder is due before start of the seminar.

By purchasing a product or service on this website you agree to these terms and conditions of service.


Click here for scholarship application


Naomi@LiveYourMiracles.com
336-701-0177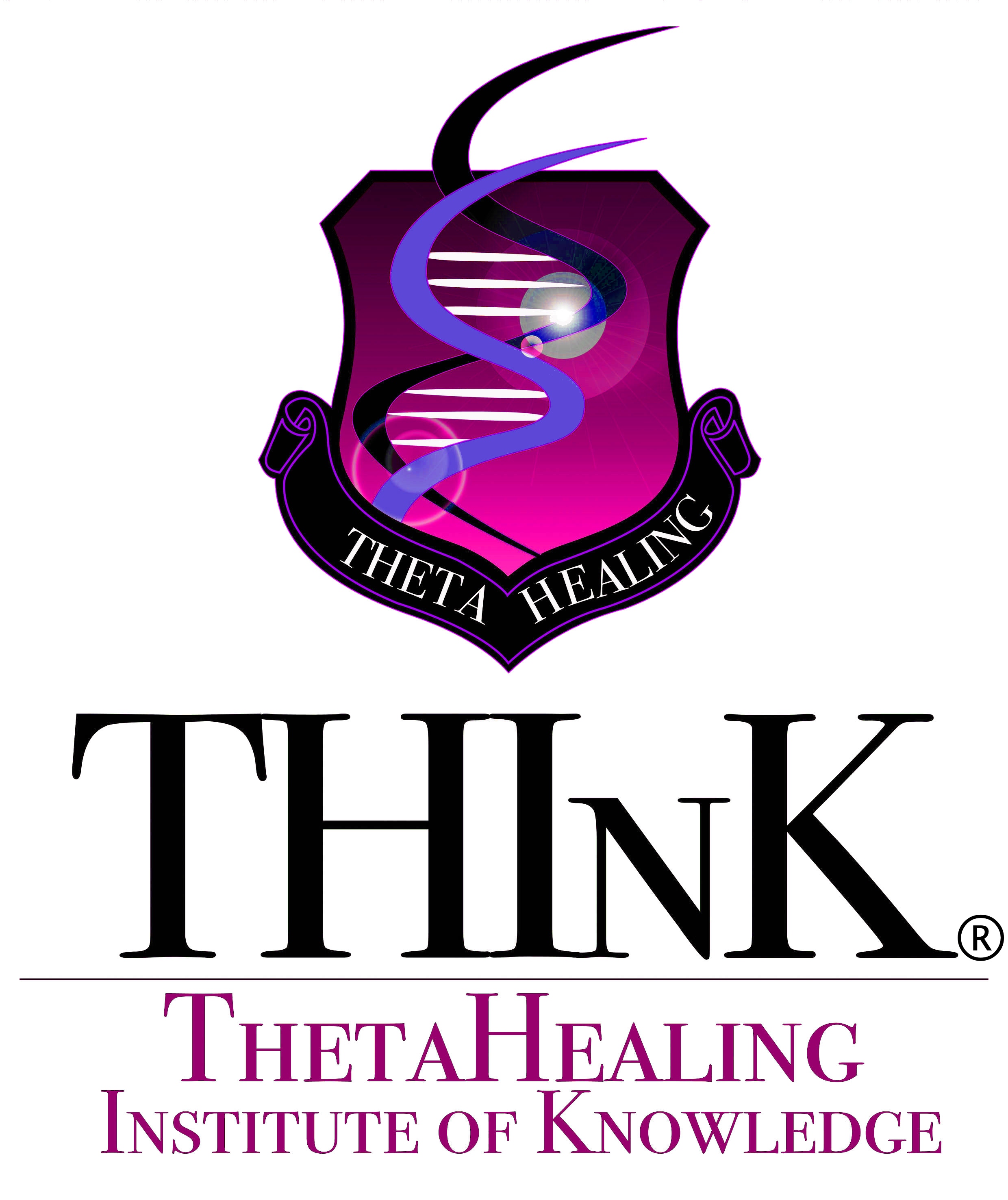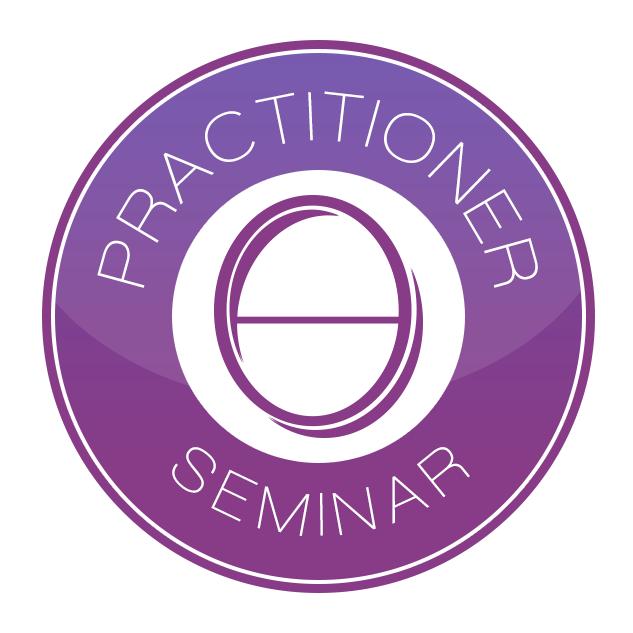 "®/TM: Trademarks of Nature Path, Inc."