ThetaHealing® Sessions for People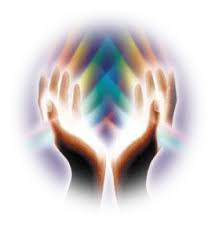 Finding the root of any kind of issue, and clearing it, life changes.
ThetaHealing® Sessions for Pets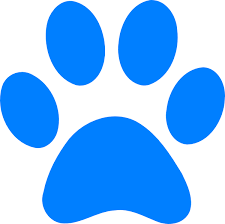 Animals respond amazingly well to energy work. Always have your pet checked by your veterinarian first if there's a health concern.
ThetaHealing® Seminars




Learn to do ThetaHealing® for yourself and others and experience amazing personal and spiritual growth.
Animal Communication Sessions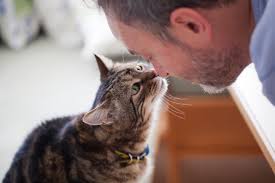 Many things can stress our animals companions. A communication session is sometimes what's needed to relieve your pet from stress or confusion to help them be their happy self again.
Crystal Remote Viewing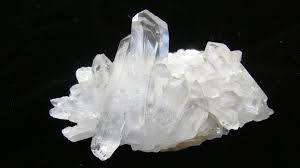 Crystal remote viewing goes beyond past life regression to clearly see what happened in the past and heal issues that may be affecting us now.
Law of Attatraction Coaching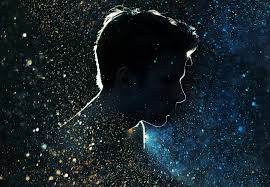 End self sabotage. Get the power of your subconscious mind working with you to consciously create the reality you want. "The Secret" does work, but most people are missing the information they need to make it work in alignment with what they want to manifest.



Naomi@LiveYourMiracles.com
336-701-0177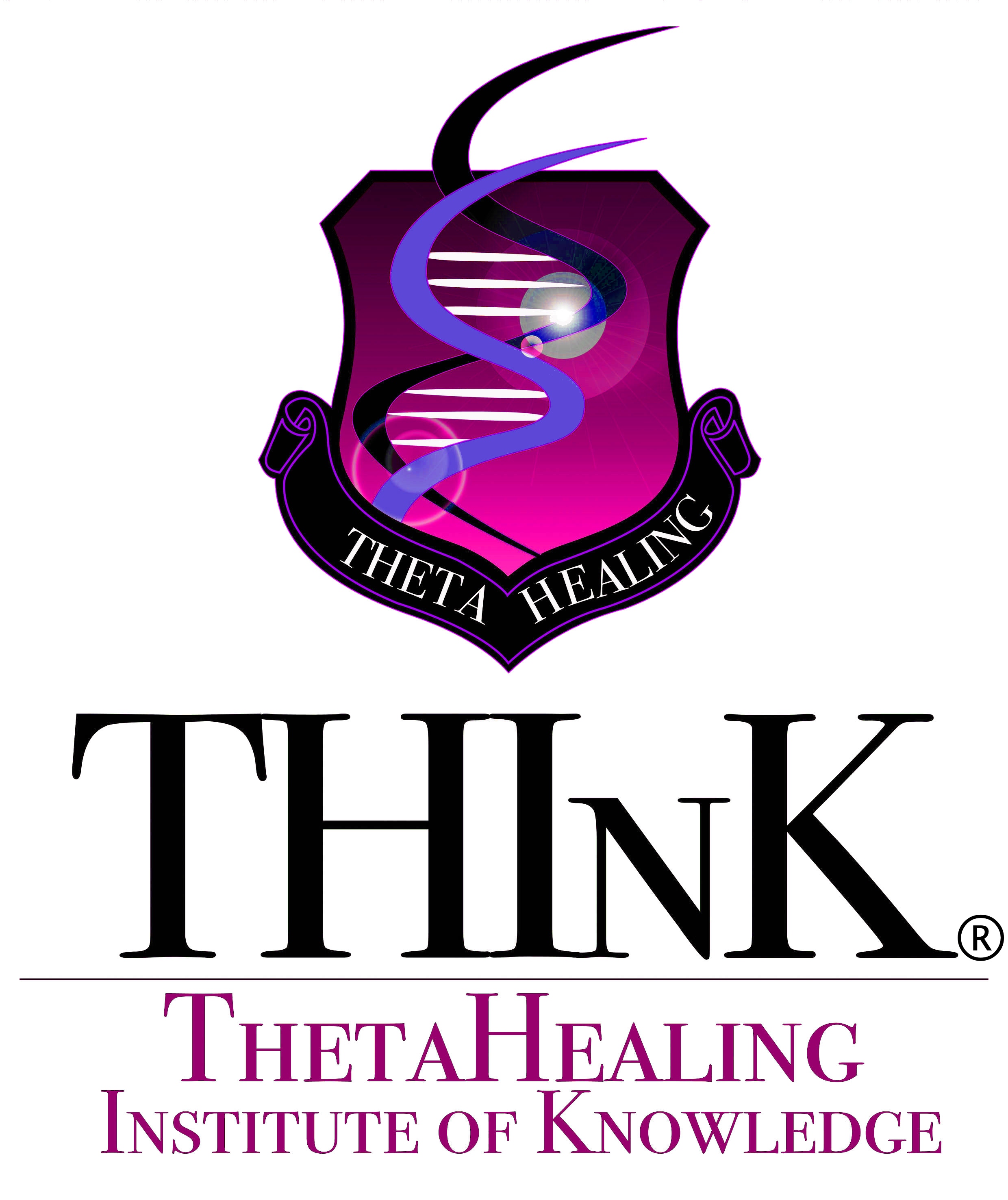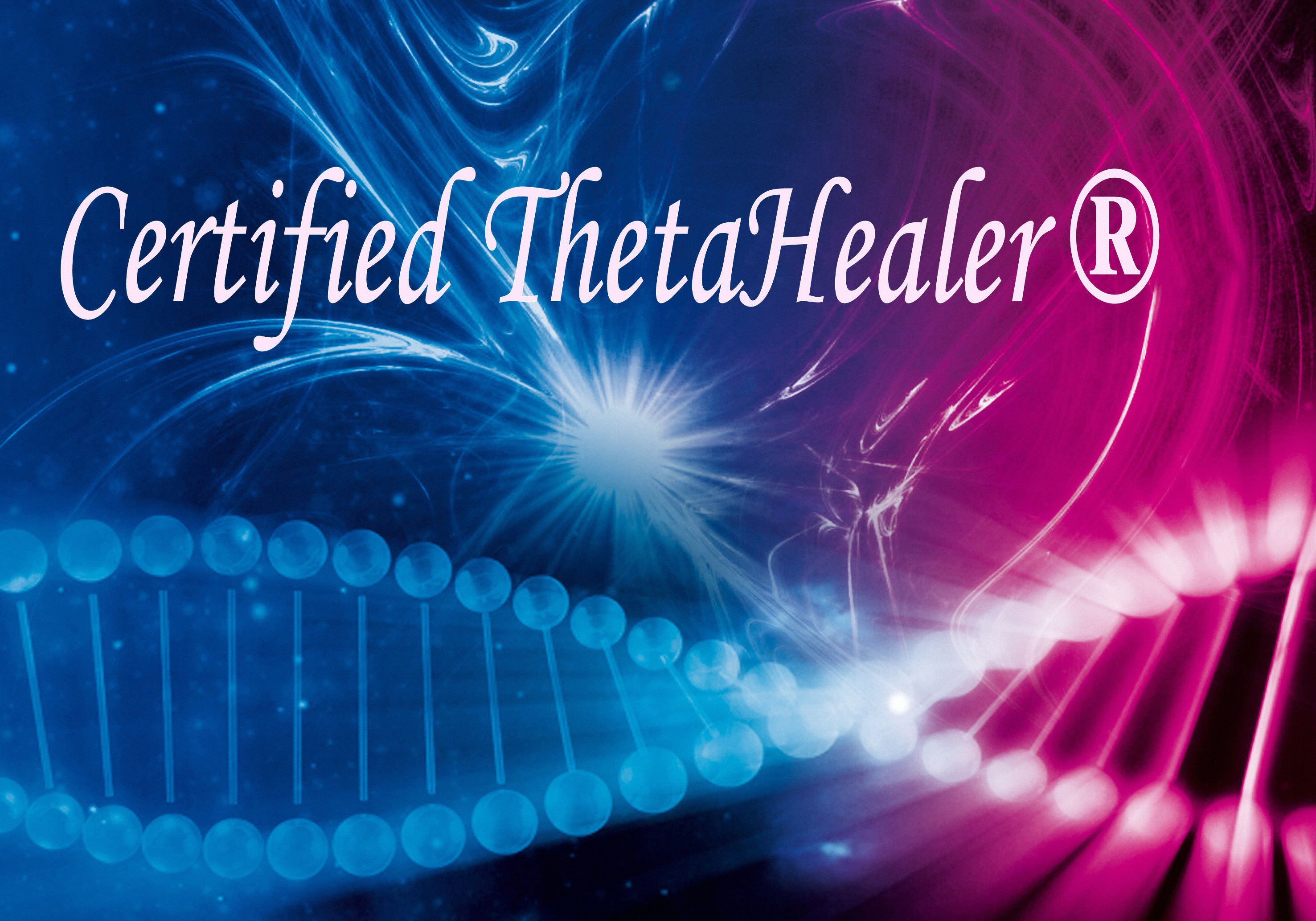 "®/TM: Trademarks of Nature Path, Inc."