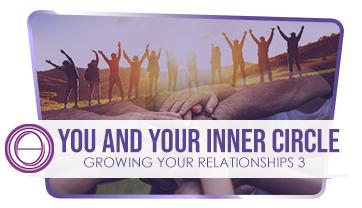 Growing Your Relationships 3- You and Your Inner Circle: Online and In Person(2 Days) If you haven't found the seminars you want in a convenient time/place
please contact me about hosting seminars in your area.

"This class will trigger you even if you think everything is OK." Vianna Stibal
Be ready to really heal from deep hurts and betrayals. There's a reason that this class and the other Growing Your Relationship classes are prerequisites for DNA4. Also, taking all of the Growing Your Relationship classes plus World Relations is another possibility of prerequisites to take DNA3!

We all have so much to clear about the ones closest to us who hurt us. This seminar presents a powerful new way of clearing betrayal issues really fast, and also a deeper understanding of the stages of the human mind in spiritual development.
From Vianna's website:
We are constantly growing and evolving and during the growth process it is very important to have a healthy support system and relationship with the people around us. It is only with the right support system that we can move forward in life with confidence.

This course will really change your life and will prepare you to move forward by giving you clarity and discernment on who should be part of your inner circle and how to work on yourself to start attracting the right and likeminded people to become part of your inner circle.

You and Your Inner Circle is designed to help you move forward in success in every aspect of your life by putting the right people around you, and knowing who your best friend should be.

In this seminar we will teach you how to recognize your inner circle and how to discern which level of development the people around you are. We will show you the different stages of mind. The child stage, the adult stage and the sage stage. As healers, if you are surrounded by people who need constant encouragement you will get drained very soon. Therefore some people in your inner circle should be people who give back to you. You will take a test to see in which mental development you are in. Then you will learn what you need to do to get where you like to be.

We teach you why your inner circle changes so much, why you shift your friends around, and what kind of friends you need to surround yourself with so that you are charged and feel good so that you can still give back to the world.

Like this you will understand your clients and students and where they are and you can help them to move forward.

This seminar will be a prerequisite for DNA 4.
All LiveYourMiracles.com seminar packages include Earlybird reduced registration fees for all future classes, plus ThetaHealing session Student rates, 60 min sessions at the 30 min session price.

Seminar Includes: ThetaHealing® Practitioner Manual
Prerequisites: Basic DNA, Advanced DNA, Dig Deeper
Tuition: $444 Earlybird reduced registration fees with Deposit or Seminar Paid in Full 30 days or more before class, $494 Regular registration with less than 30 days before class.

Reserve your space for the seminar with the deposit or paid in full options. If deposit is selected, the remainder is due before start of the seminar.

By purchasing a product or service on this website you agree to these terms and conditions of service.


Click here for scholarship application
Naomi@LiveYourMiracles.com
336-701-0177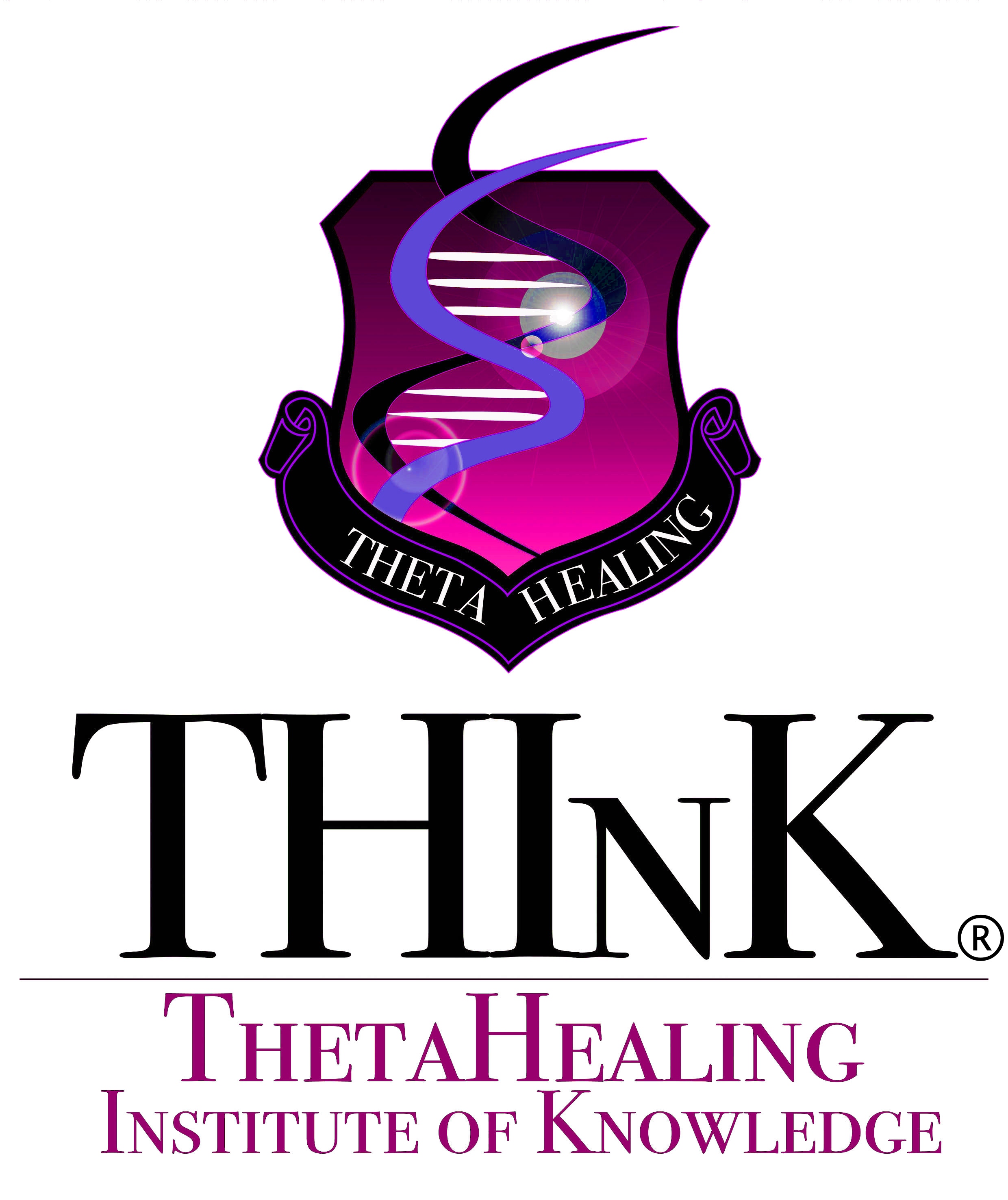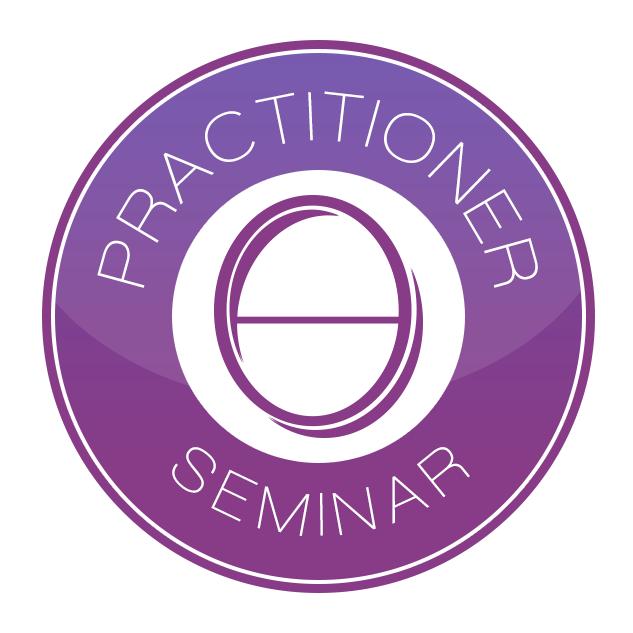 "®/TM: Trademarks of Nature Path, Inc."