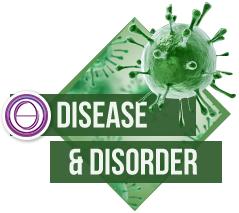 Disease and Disorder: January 21-31, 2022 in Greensboro, NC
(10 Days, plus 1 day off)
If you still haven't found the seminars you need at a convenient time, please contact me to request dates that work for you.

I am beyond grateful to Vianna and ThetaHealing for this seminar and clearing the fear of working with diseases. It's this class that I credit the most, from taking the practitioner and instructor classes, as well as teaching it several times, that has helped me stay confident in the ability of my body and immune system to stay safe, healthy and protected in these interesting times.

The Book ThetaHealing® Diseases and Disorders was created for this seminar in 2007 with insights from Vianna from over 40,000 Readings.

On the first day, the student will receive the Diseases and Disorders book. Every day for two weeks, the instructor will work with the students on their blocks of working with different diseases. They also discuss the diseases they are familiar with, to give insights into the physical, mental and emotional components of illnesses. This seminar encompasses explaining the body systems, over 100 diseases and disorders, covering herbs and minerals. This seminar is definitely for the alternative professional.

The ThetaHealing Practitioner will be taught an in-depth understanding of disease from an intuitive perspective. The ThetaHealing Practitioner will discover the hidden Belief Systems they have towards disease that may be impeding their abilities to heal emotional imbalance in others and themselves. It is still what we believe inside that makes the difference. How Feelings, Emotions, Beliefs and Programs influence how we behave and have dramatic affects on the body's well being. Learn the Programs, Belief Systems, intuitive insights, remedies and supplements that Vianna has found to be of value as they pertain to certain diseases and disorders.

Upon completion, the ThetaHealing Practitioner will be one step closer to their ThetaHealing Master title.

This seminar is 2 weeks usually taught 5 days on and then 2 days off for 2 weeks.

The statements in this website and the class are not intended to diagnose, treat, cure or prevent any disease. This information is given strictly for educational purposes. In no way should the information on this website be considered a substitute for competent medical care by your physician or other healthcare professional.


All LiveYourMiracles.com Seminar packages include Earlybird reduced registrations fees for all future classes, and ThetaHealing session Student rate, 60 min ThetaHealing sessions at the 30 min session price.
Seminar Includes: ThetaHealing Disease and Disorder book.
Prerequisites: Basic DNA, Advanced DNA, Intuitive Anatomy
Tuition: $1588 Earlybird Registration 30 or more before class
$1688 Regular Registration less than 30 days before class
Only select the "Recertification" option if you have already attended this seminar.

By purchasing a product or service on this website you agree to these terms and conditions of service.


Click here for scholarship application
Click here to request a payment plan
Click here for teaching assistant application




Naomi@LiveYourMiracles.com
336-701-0177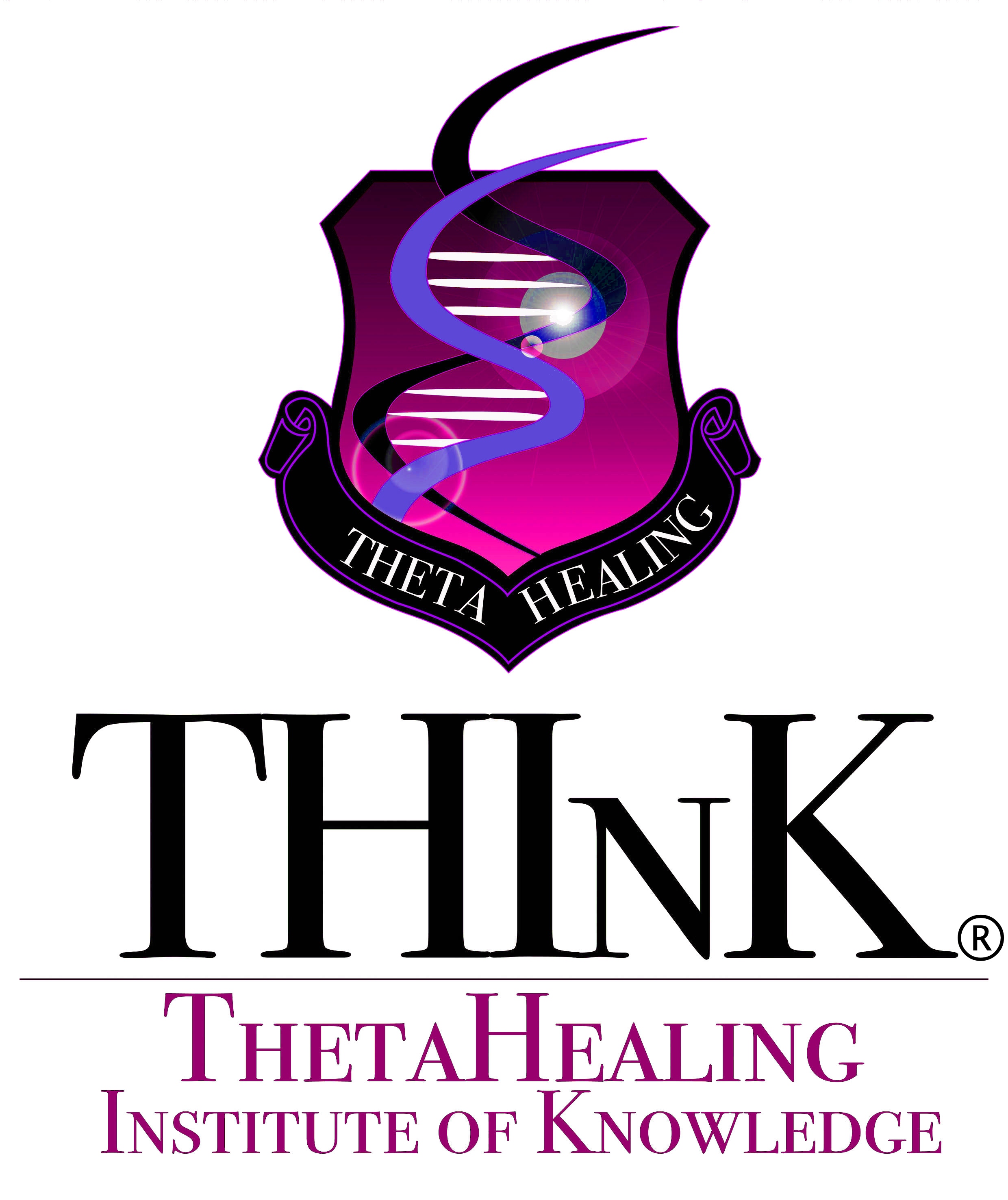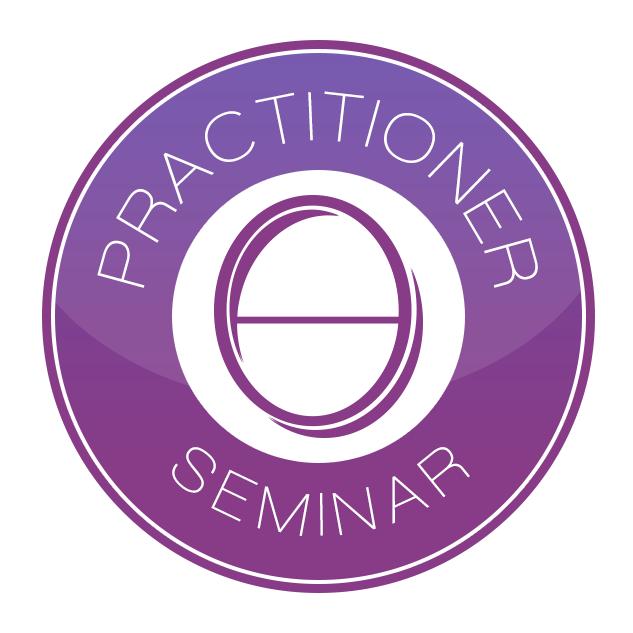 "®/TM: Trademarks of Nature Path, Inc."